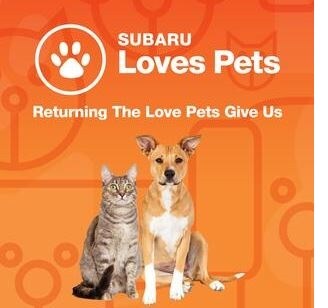 Please join us to help feed Brevard County Homeless Pets!
Bring in your Pet food, toys and supplies
"Stuff the Subaru" pet food drive for The Brevard Humane Society. 
Join in the fun and help us continue to feed the pets of owners that 
are struggling to feed them. Dog and cat food as well as any new 
pet supplies
Cash donations are always welcome and all your donations are tax-deductible
Bring in your pet supplies Now through the December 20th.